The lower cost of storage today along with convenience to carry and small physical sizes, huge capacities flash memory storage devices are perfect solutions for always on the go type of people. The increasing volume of information has created a new wave for the usage of such media. Cameras, PDAs, Handphones use flash media cards to store the data such as photos, music. MP3 songs, movies, and working project documents. While using such removable media, it is not uncommon that users may lose data as a result of file system corruption, deletion, wear and tear and even mishandling. Because we carry these cards or drives in our pockets, hang them from lanyards around our necks, or even leave them sticking out the side of our laptops, they are particularly susceptible to physical damage and data loss.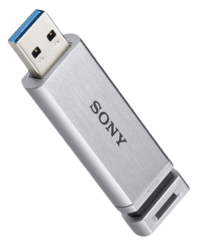 External USB Hard Disk
Magnetic Data Devices
Solid State Memory Data Devices 
Optical Data Devices
Mp3  Players
PCMCIA Devices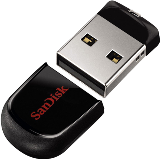 Issues Leading to USB Flash Drive Data Loss
The CyberTech can recover lost and deleted Data from any type of removable flash storage including:
SmartMedia 
Microdrive
CompactFlash
MMC-SD
miniSD
PCMCIA
Memory Stick
USB Flash Drive
SD
PC Card storage devices
Compact Flash card
Memory Stick, Memory Stick Duo,  Memory Stick Pro, Memory Stick Pro  Duo
SD card, miniSD, MicroSD, TransFlash
MultiMedia card
SmartMedia
xD Picture card
Micro Drive, MicroDrive recovery
USB Flash drives
SSD (solid-state drives)
From professional photographers, security specialists, or school teachers with critical, expensive-to-replace data on their flash drives, to individuals with priceless baby pictures, vacation photos or videos lost, we recover flash drive data for all businesses and individuals at affordable prices. Damaged flash drive? Corrupt data? Call us today to begin the flash data recovery process with your risk-free estimate.
If you would like to find out more and speak to a member of The CyberTech team, then please get in touch. We'd be happy to help.
Email :

sales@thecybertech.in